Functional drinks to put you ahead of the competition
We're able to help bring your products to life - whether a functional ready to drink product packed into a can or a bottle - we can produce everything on site.
We're able to offer products from 50ml upwards and you just need to speak to our team to identify the correct route for each product you want to produce.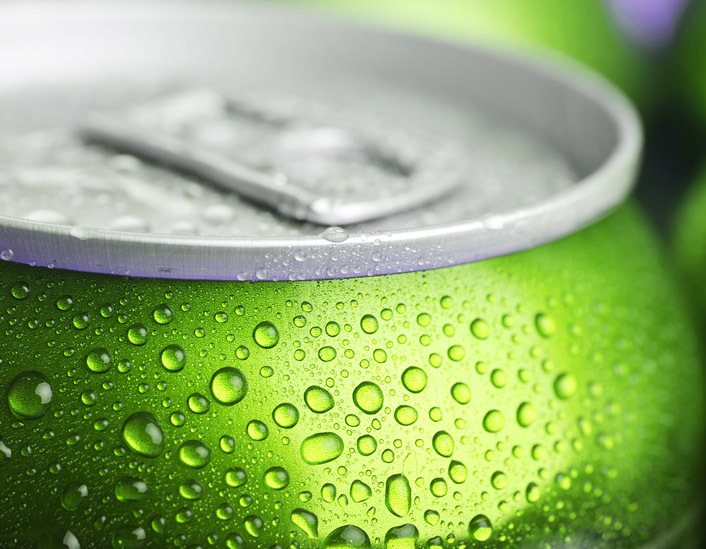 If you are looking for something very specific then we have adapted our production lines to be as flexible as our customers need them to be...