Drink development from concept to delivery.
Whether developing a new drink from scratch or bringing us your recipe we can turn these into the finished products. We have a development team ready and waiting to work with you in our state-of- the-art lab - and have over 3000 ingredients at our fingertips.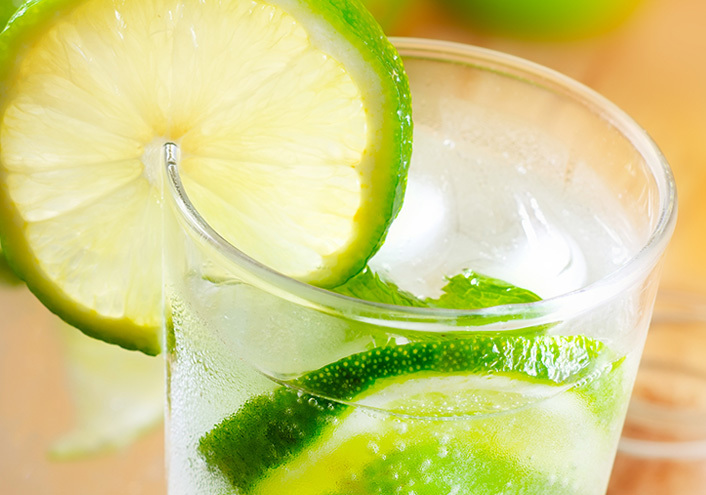 Whether you want to produce a crafty soda in a can or a still functional beverage in a bottle then we can certainly help you through the process.