Juice concentrates, purees and NFC's
We source fruit and vegetable juices, purees, IQF and concentrates globally. So there are very few fruit or vegetables that we don't have available.
We can obtain fruits by variety, by country of origin - and sometimes by region - if you want to give your product provenance.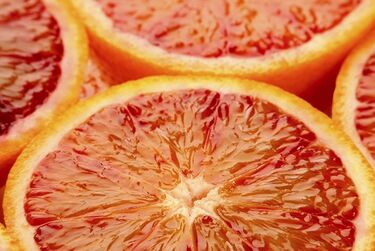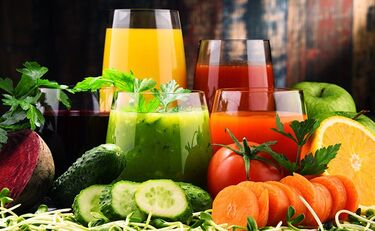 All of our ingredients are tested in our laboratory, on receipt and on dispatch, so that you can have complete confidence in consistence and quality.