Bring your product to life with colour and flavour
Many of the products we supply can be used by breweries to flavour or colour their products.
We can supply a range of concentrates and purees that work really well in fruity beers and ciders.
Passionfruit
Juice Mango Juice
Apple Juice Concentrate
Raspberry Puree
Strawberry Puree
... plus over 3000 other ingredients that you might be looking for.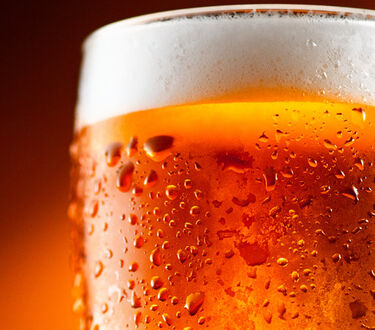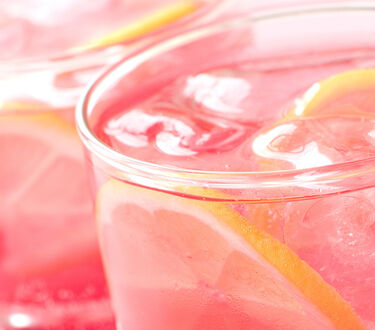 If you are looking to retain the clarity of your alcoholic product then we can also produce a blend for your process that is specifically designed to give you a unique edge to your brand.
As a fruit based ingredient supplier, we can also supply a number of juices that can be used to naturally flavour your spirits such as Rhubarb Juice for gin.
The list goes on and on so please get in touch so we can see how we can help you bring your product to life.