CASE STUDY - Drinks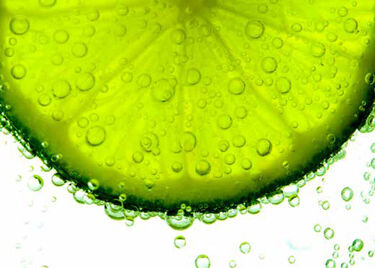 Background: One of the largest drinks companies in the UK wanted to bring a uniquely shaped hot filled ready to drink product to the market. Their idea had been developed over 12 months of internal discussions but they could not find a producer to turn the reality into a finished product.

Solution: Using our hot fill line that we produce a range of sauces and syrups on, we worked very closely with this customer and their internal engineering department. We had 18 months of weekly discussions and trials where different options were put down the line. The shape of the container was such that it was unstable when travelling down the conveyor. So with a range of pucks and water coolers we have now produced a bespoke finished product that is now on the shelves of the major retailers. We have helped the customer to extend the range from 4 products to 6, and with a range of limited edition flavours - this year we are set to see the volume increase from nothing to nearly a million units.
It's this approach of working closely between our customers alongside our production and development teams to facilitate bringing products to market that has helped our customers vision be realised.
---
CASE STUDY - Hot Fill Sauces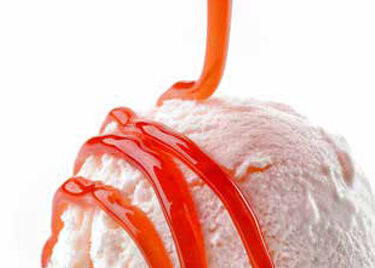 Background: A large wholesaler was looking to bring their Own Label sauce production from Europe to the UK. This was down to currency fluctuations as well as the uncertainties over Brexit and having production in the UK was deemed to be lower risk in the long term. They wanted us to match the products and the packaging and to give a shelf life that was in keeping with the existing product.
Solution: Our New Product Development team analysed the current range of products produced - and using our extensive experience and knowledge on both flavour profiling and recipe matching, we were able to not only replicate the base product but also demonstrate a range of samples that we felt were an improvement to the existing range.
The customer blind tasted our matches Vs existing products, as well as the new products - and these were relaunched and rebranded as 'improved' across the board.
Working very closely helped us to optimise the efficiency of the line to bring a cost reduction to this range.
Since these were brought back to the UK the customer has seen their sales increase by over 50% - and they are keen to work with us on bringing other fruit / sweet based products back to the UK.
---
CASE STUDY - Fruit Preparation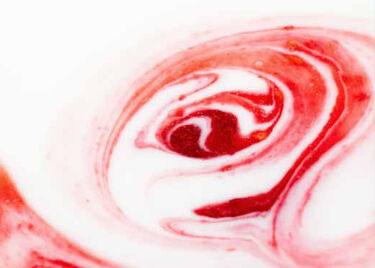 Background: One of the largest food producers in the UK, specialising in a range of dairy products approached us as we had been recommended by a retailer for the imaginatively innovative products we had been showing another supplier.
They wanted to launch a range of Limited Edition products that could be supplied during Christmas and they wanted a range as cost effectively different as we could produce.
Solution: Through our connections within the food ingredients manufacturers, we gathered the suppliers together to come up with ideas that were seen to be 'one step beyond'. Once all of the suppliers had sent us their next generation ideas we began to formulate some very exciting recipes. Almost as a joint venture with our suppliers we showed the customer our ideas.
The customer was not only thrilled with the finished products but loved the idea of including the full chain of suppliers into what we were show casing.
This meant we were able to get to launch 3 new products. All with a quirky new fruit, all with provenance and all with a visual difference.
As a result of this we are now ready to launch the summer versions and have a brief for next Christmas in the pipeline.
Working more closely with our NPD team means we can delight our customers and help to bring a commercially attractive range pf products to market.