Bottles, Kegs and Bag in Box

Whether you are looking to pack your product into a Bottle, Keg or Bag in Box - we have the flexibility to supply you.
Bottles - we typically supply hot filled product to try and achieve a longer shelf life, but in addition to this we can supply cold filled preserved products or if you have a specific bottle design you'd like to achieve then we can try your bottle down our line and work collaboratively to produce the finished product you want. We can get the bottles either sleeved or labelled and can help you to decide through factory trials which will determine the best production methods.
Kegs - our flexible line allows the filling of kegs - both carbonated and still. Please get in touch with the team to see how we can help you.
Bag in Box - Our line can hot fill into both tapped and untapped bags - just let us know which production method works best for your product then we can fill to your specification.
Member of the: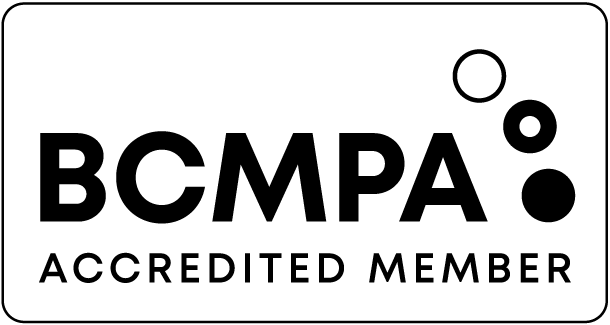 The British Contract Manufacturers and Packers Association (BCMPA) is a well-established trade association, respected throughout the UK and internationally for providing a valued resource for brand owners, retailers, manufacturers and e-commerce companies looking to outsource.