Develop Juice Drinks
Our business began over 30 years ago by supplying fruit juices to brand owners, so it's no wonder that this heritage continues to play a big part of the overall business today.
Our development team can either take a recipe that you've developed and recreate it in our facility by turning it into a commercial product, or help you to create the Juice drink that you've been waiting for.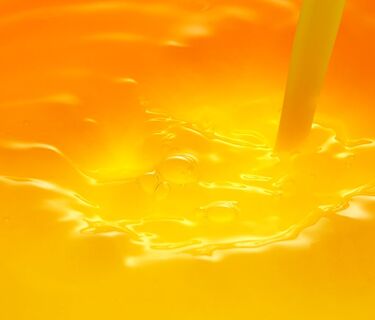 With over 1000 different juices in various forms and provenance in stock, we are well positioned to develop the product to your exact requirements.
Whether an English Rhubarb and Blackberry Gin base, to a Sicilian Blood orange Juicy Water - just get in touch and tell us what you need and how we can help.
Our NPD team love a challenge!