Develop your Bespoke Recipe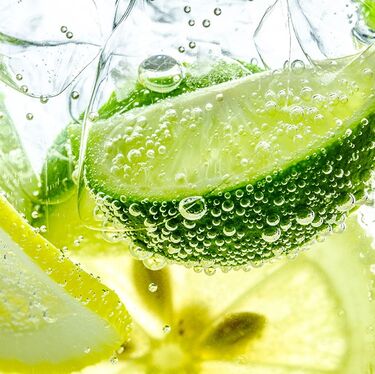 We will be happy to take on the development of your bespoke recipe. We can help to elaborate the concept and implement your personal ideas in a timely and cost effective manner.
Our team has a wealth of experience in working with renowned brands, and distributors and love helping them to extend and improve their ranges further.
We can help you formulate new, or match existing products with extensive product developing, breaking the mould of current trends, whilst still following legislative requirements.
Beverages
We develop a wide range of products including alcoholic beverages, flavoured waters, soft drinks, and much more!
Fruit preps and sauces
We produce sauces and ripples, for the dairy, confectionary and bakery sector.
All products can be supplied in various pack sizes including RTD format.
Tell us what you are looking for and our team will do the rest!