Lightweight, eye-catching, recyclable and cost effective
Filling product into cans is becoming ever more popular. Cans are lightweight and infinitely recyclable and, with the ability to create eye-catching sleeves, is a very cost effective way to go.
We offer a micro-canning service for small volumes. This enables you to test the market for your product without having to commit to producing tens of thousands of units for your initial run.
We can help to design, blend and supply all of the ingredients for your drink - or simply pack your finished product into cans for you.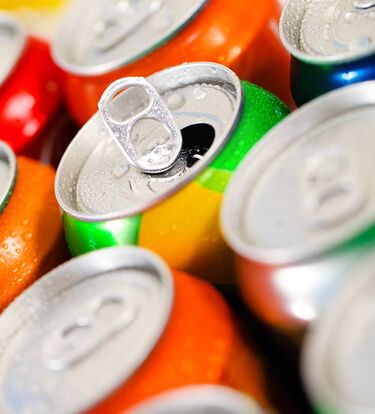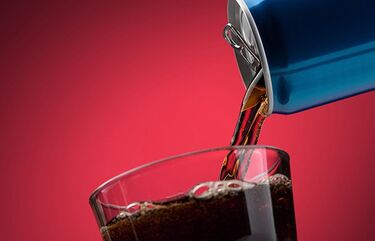 We will arrange for integrity testing, and micro testing to ensure that your product will meet your shelf life requirements.
Examples of products that we have successfully canned include nitro-dosed coffee, sparkling wine, ready-to-drink cocktails, flavoured sparkling soft drinks.